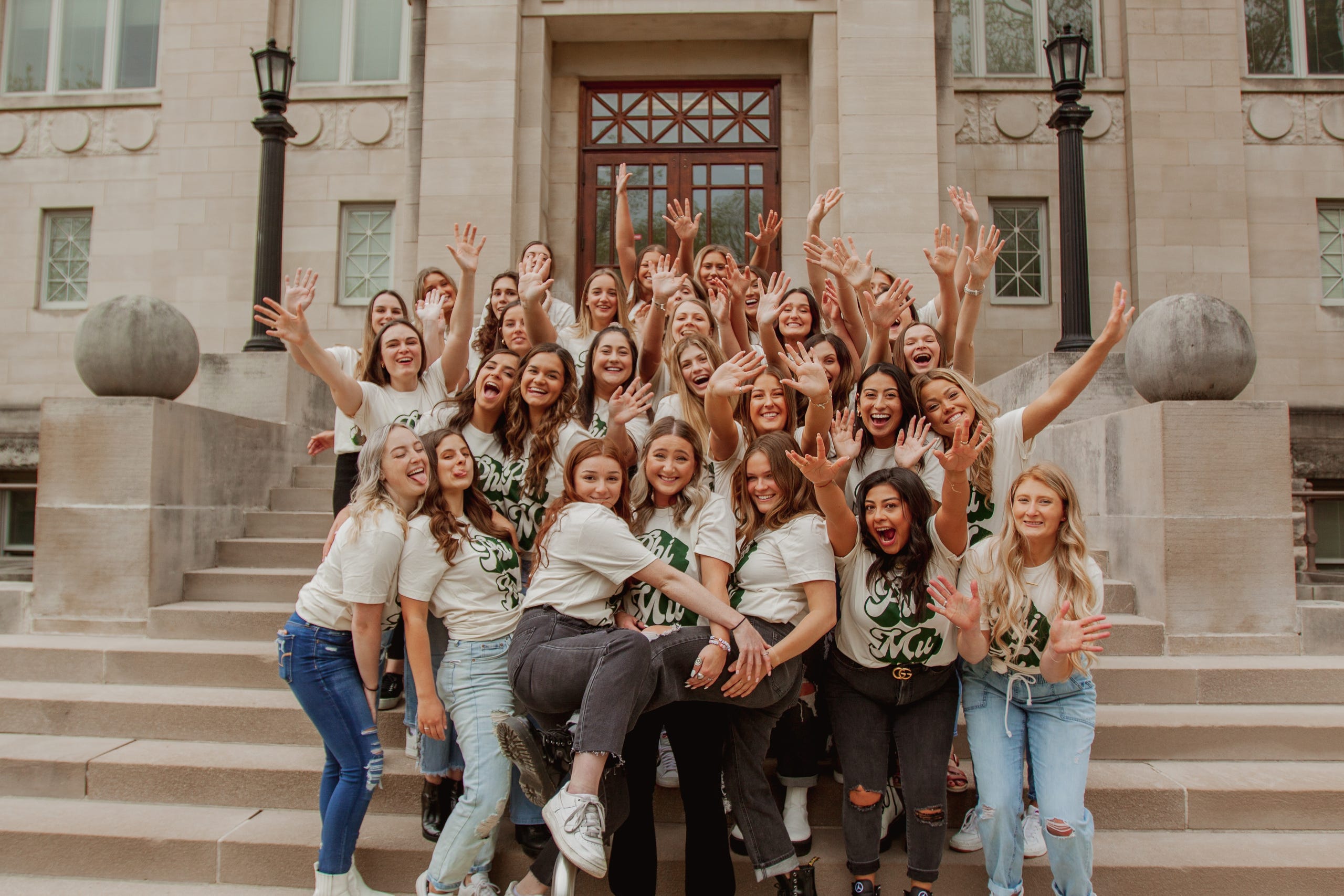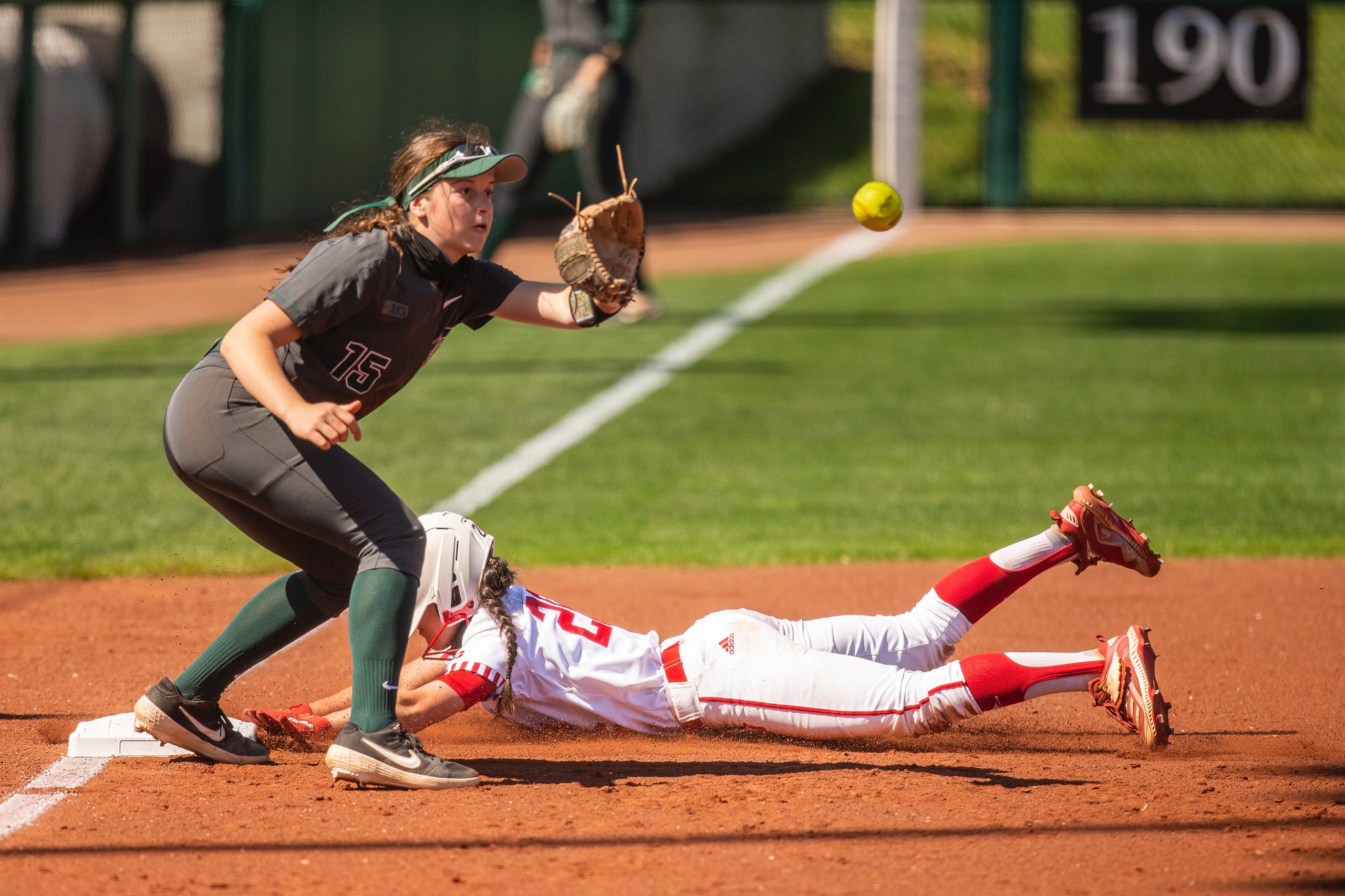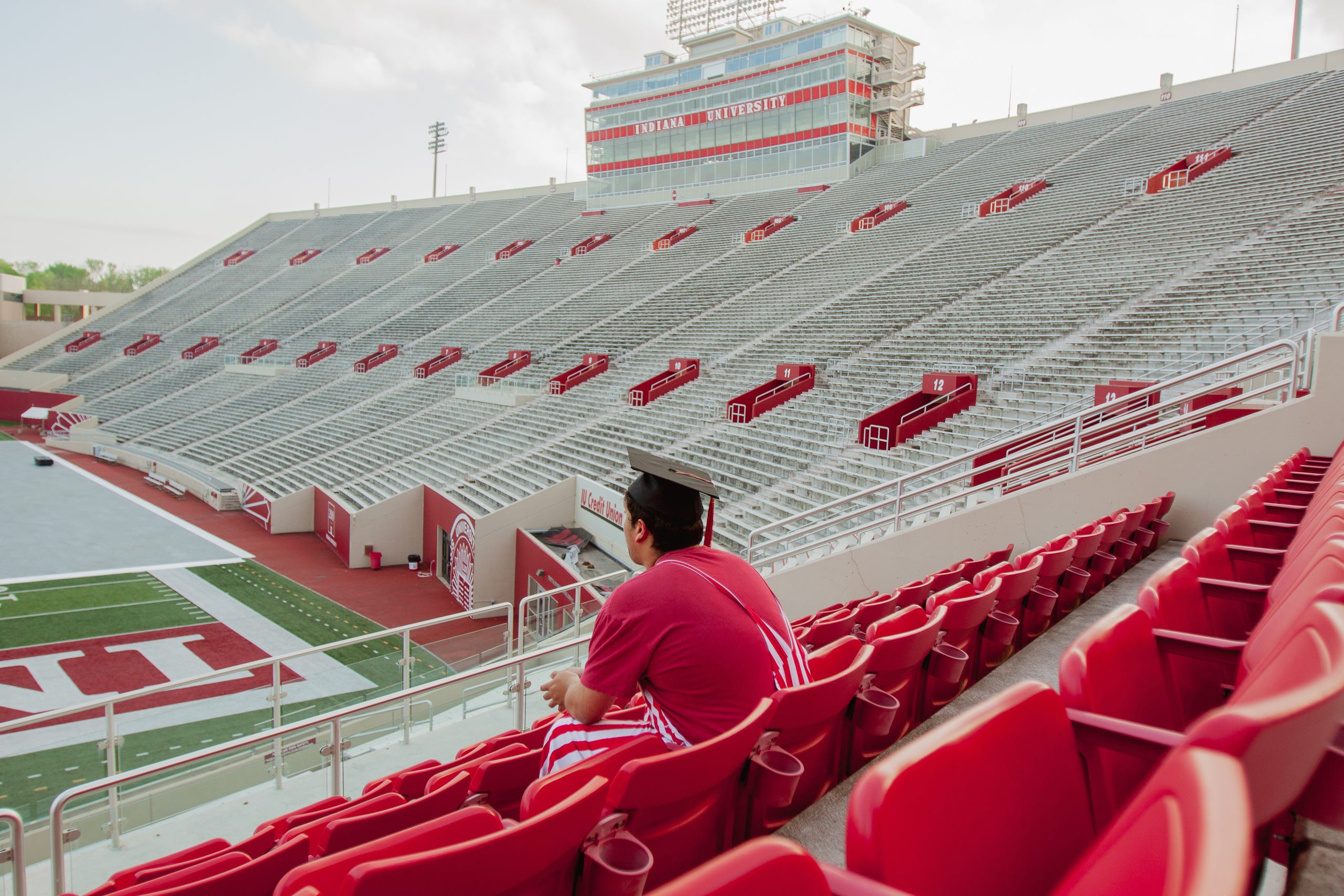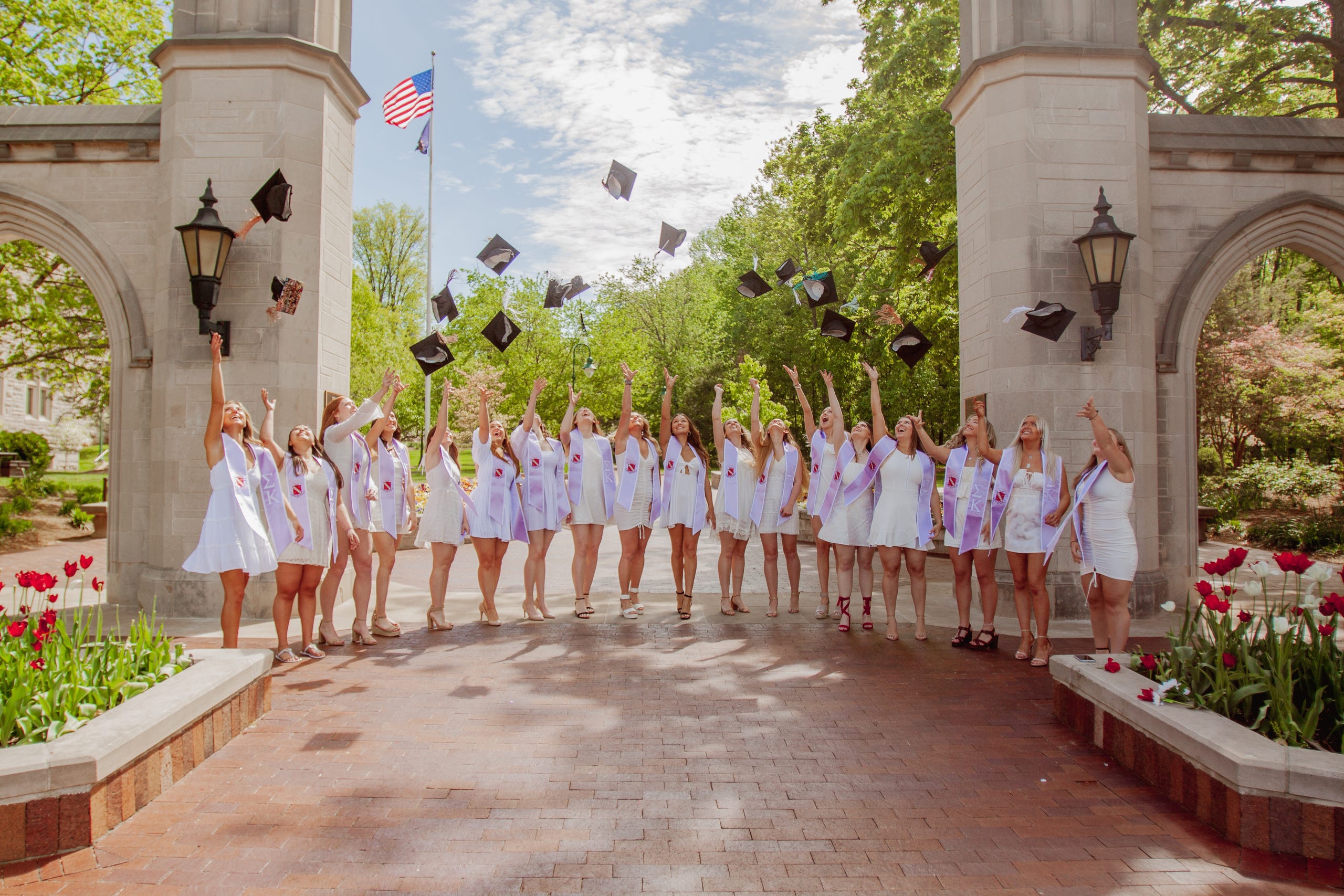 are you or a loved one graduating from high school or college and want to celebrate? capture the milestone in the most perfect way, pictures!


starting at $100 an hour
2 outfits
2 locations
50-100 photos
grab your partner and join me for an intimate, romantic session where I capture your love together.


starting at $100 an hour
50-100 photos


do you have an event that you need a photographer? look no further. make sure your event has pictures of everyone with the event package!


starting at $150 an hour
2 locations
100 photos